Instructors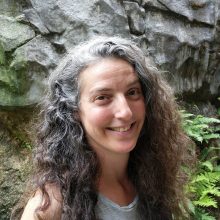 Ann van Messel is a Body Arts and Science International (BASI) Comprehensively Certified Pilates Instructor. She is qualified to teach Mat, Reformer, Cadillac, Chairs, Barrels, Ped-a-Pul, Avalon, and...
View Profile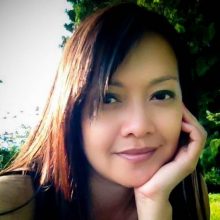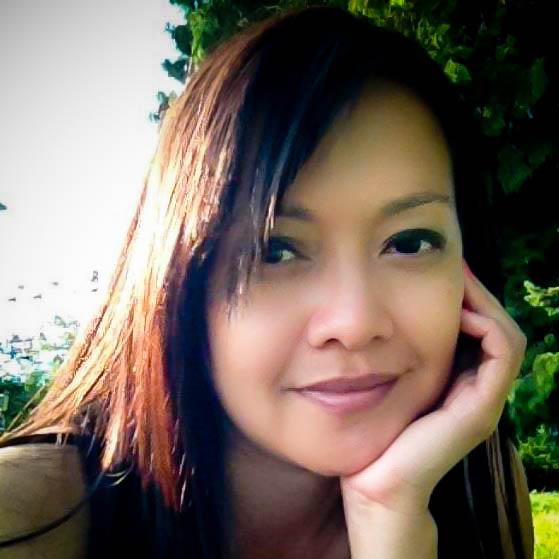 Babette Geronimo is a Stott-certified pilates instructor certified in mat, reformer, cadillac, chair and barrels. She is trained in injury-prevention and treatment and special populations. She has a...
View Profile
Originally from Toronto, Jessie has been teaching yoga for 2 years and practicing for 13. She was inspired to teach yoga through her own journey to bring more...
View Profile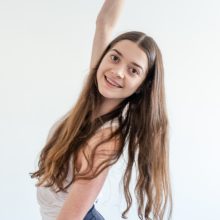 Kaitie began her journey into movement through dancing, and dove into yoga after discovering the deepened awareness within the practice. She took her 500hr yoga teacher training, and...
View Profile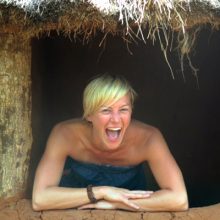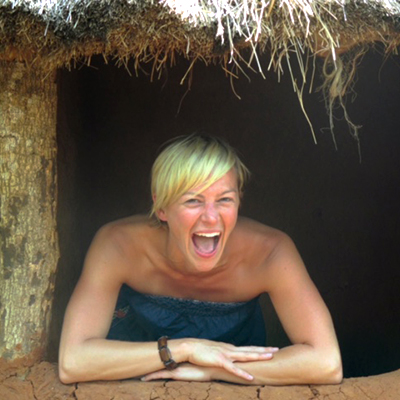 In a nutshell… I find freedom and inspiration in movement, whether I am watching or actually moving. I have been given an opportunity to integrate my diverse training...
View Profile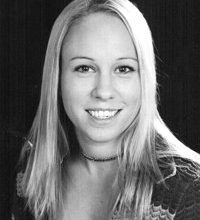 Kylie Railton – Kylie currently teaches the Kid's Yoga and Dance classes at Kahlena Studio.  She grew up dancing in North Vancouver, specializing in Jazz, Lyrical, Contemporary, Ballet and...
View Profile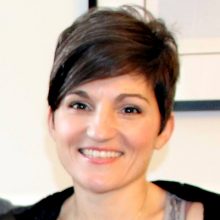 The body is a temple that holds your highest and truest self, and is a sacred place to experience life from. It is of utmost importance and my...
View Profile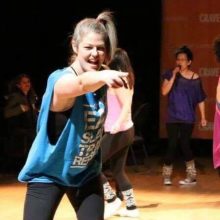 Theresa "Tree" Walsh will lead you through a juicy restorative groove dance movements to finish off your weekend.
View Profile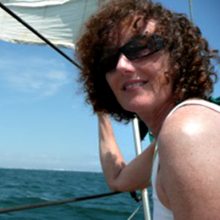 Wendy has a love of outdoor physical activity. She enjoys hiking, biking, skiing and snowshoeing. Within the last few years she has developed a love of Pilates. She also has a...
View Profile