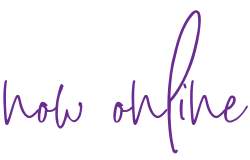 We are now offering classes online.
If you're looking for an online workout regime we are adding an online option for those clients and new clients who travel, may not be able to leave their home, work abroad and sometimes it's just life. We will offer movement, mindfulness, meditation and more.
Your first month is $100!
Unlimited access to our videos on Kahlena Moves Online and our ZOOM live in your living room classes. We look forward to connecting on the mat.
Note: These classes are delivered via a private Facebook group. Once you've completed your purchase, please send us an email so we can invite you to the private Facebook group. ZOOM classes are pre registered through our schedule here at Kahlena.com. Please pre register to receive your ZOOM invitation and link.


Kahlena Movement Studio is a yoga, pilates and dance studio nestled in the heart of Edgemont Village in North Vancouver, BC. Kahlena offers a variety of classes devoted to aligning participants of all fitness levels. Our mission is to give students an opportunity to look within, focus, refocus and regain a sense of perspective in their busy lives.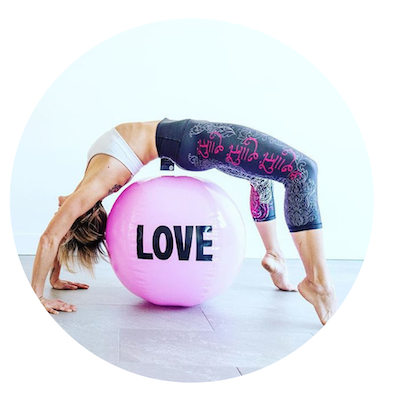 CLASSES OFFERED
Pilates
Reformer Pilates
Yoga
Kids + Family Yoga
Meditation
Simonson Dance
Workshops + Events
Toddler + Kids Dance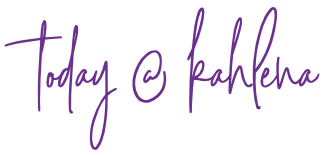 TODAY'S CLASSES
UPCOMING EVENTS
September 7 @ 5:00 pm
-
December 14 @ 6:00 pm
September 11 @ 4:15 pm
-
December 11 @ 5:30 pm