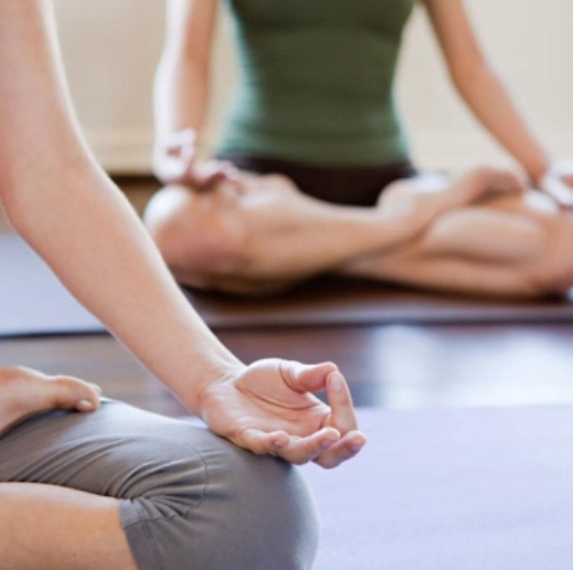 Join Joshua Epp for a beautiful evening of
Sound Healing at Kahlena.
BY DONATION!
Sunday February 24th
7:00-8:30pm
Jeshua plays the classical guitar in the frequency 432hz. This is a healing frequency as it returns us to the heart. It moves us from the mind and into the heart, from doing to being, from thinking to feeling. It resonates with all life and all life with it. It is the fundamental frequency of all things…the domain in which they rest vibrationally. It opens and balances our chakras and grounds us in our experience ♡
He has merged his classical guitar background with spirit and devised a way to promote healing through playing for the chakras. Each key he plays in heals that chakra… from root to crown corresponds with keys C-B. C being the lowest vibration and B the highest. However all equally as important.