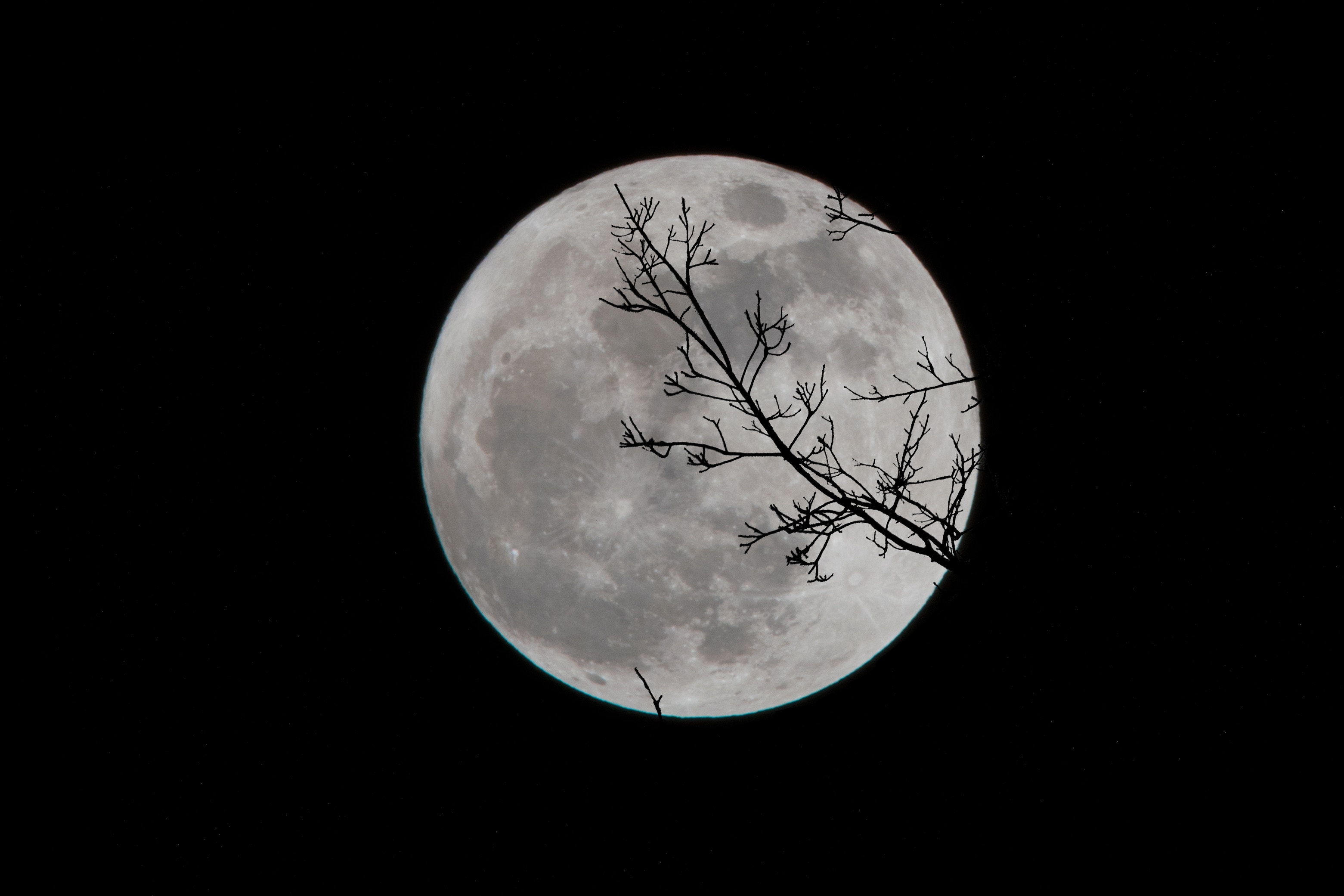 Join Kaitie Bowen for this very special Full Moon Yoga Class.
Thursday April 18th
7:30-8:30pm
$20/drop, or pre register online with you Kahlena Movement Pass.
Release- through gentle movement, delicious stretches, and yin techniques to release deeply through the layers of the body and balance out excess tension, holding patterns, and stress. We work to create more fluidity between the breath and body, allowing for more letting go. This process helps to remove that which we don't need and to open up to more easeful space. Restore- connection, and resiliency through the nervous system. This internal balance of stress and anxiety to come back to a more calm state is cultivated through supported, relaxing, still poses to ease the body, mind, and internal regulation. Through allowing the body to be completely passive, were are able to access a more meditative state and hold onto more of the space and peace found within the release.
A beautiful unison to aid in our process of recalibration of the body, mind, nervous system and emotions through movement, mindfulness, and stillness.
The pink moon fully invites in the change of the seasons and growth, named for the blooming pink spring flowers around us.  Allow yourself to also open up, and let go of old patterns and stagnancy to step into more authenticity. To keep energetic and internal balance as the earth and our bodies light up,  give yourself space for harmony, and connection within. This is the time to release what we no longer need, and restore back to our most true selves.