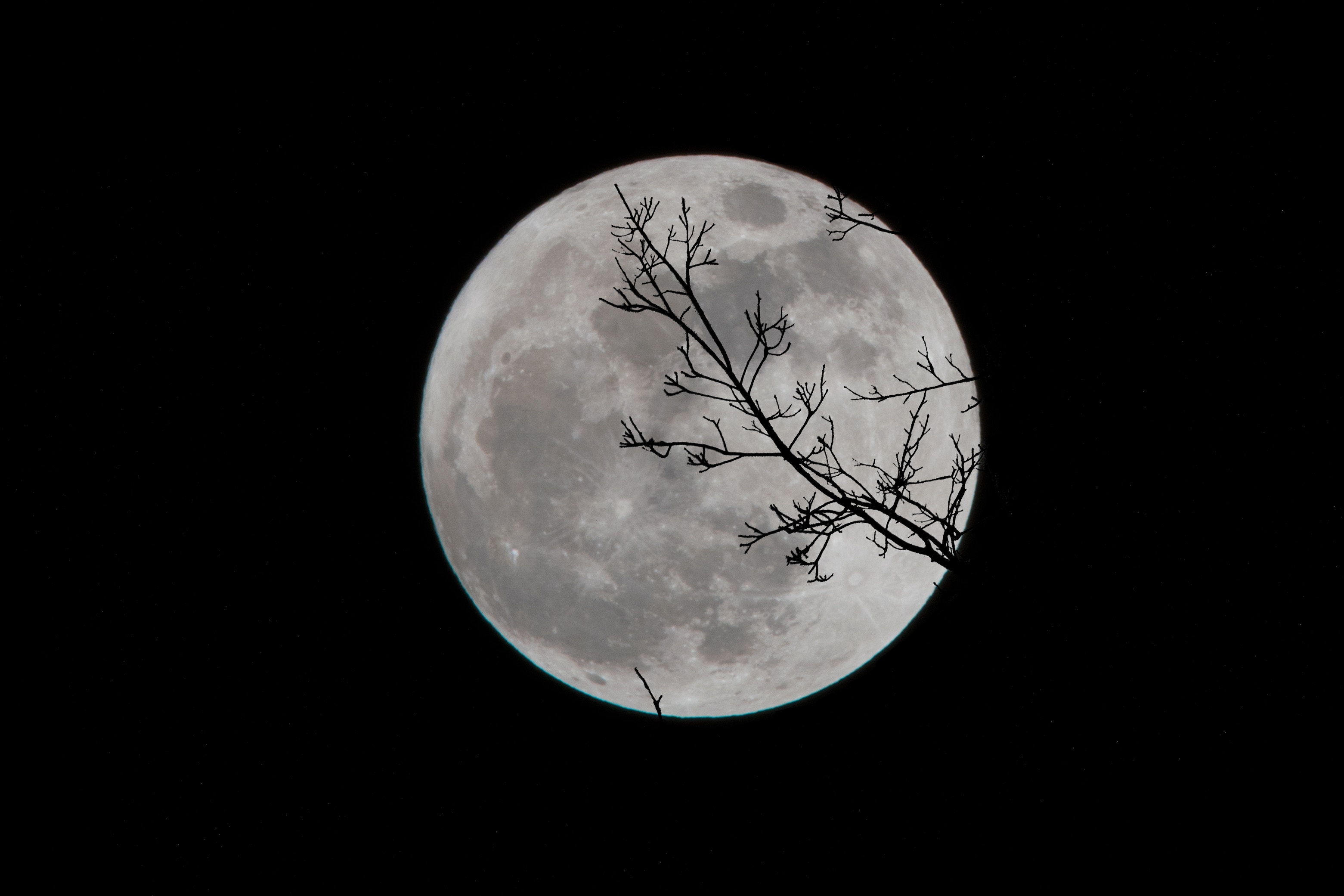 Join us for a night of movement, mindfulness and meditation to celebrate the February Full Moon of 2019.
The Snow Moon is the Full Moon in February, named after the snow on the ground. Some North American tribes named it the Hunger Moon due to the scarce food sources and hard hunting conditions during mid-winter, while others named it the Storm Moon. Some sources also call it Chaste Moon, although most attribute this name to March Full Moon.
Movement is the unifying bond between the minds and the body, and sensations are the substance of the body.  This night will be a night of dance based and pilates based movement coming together with functional movement and meditation.
Sunday February 17th
7:00 – 8:30pm
$20
Call or email to reserve your spot.
778-317-6058
info@kahlena.com